Chiara Ferragni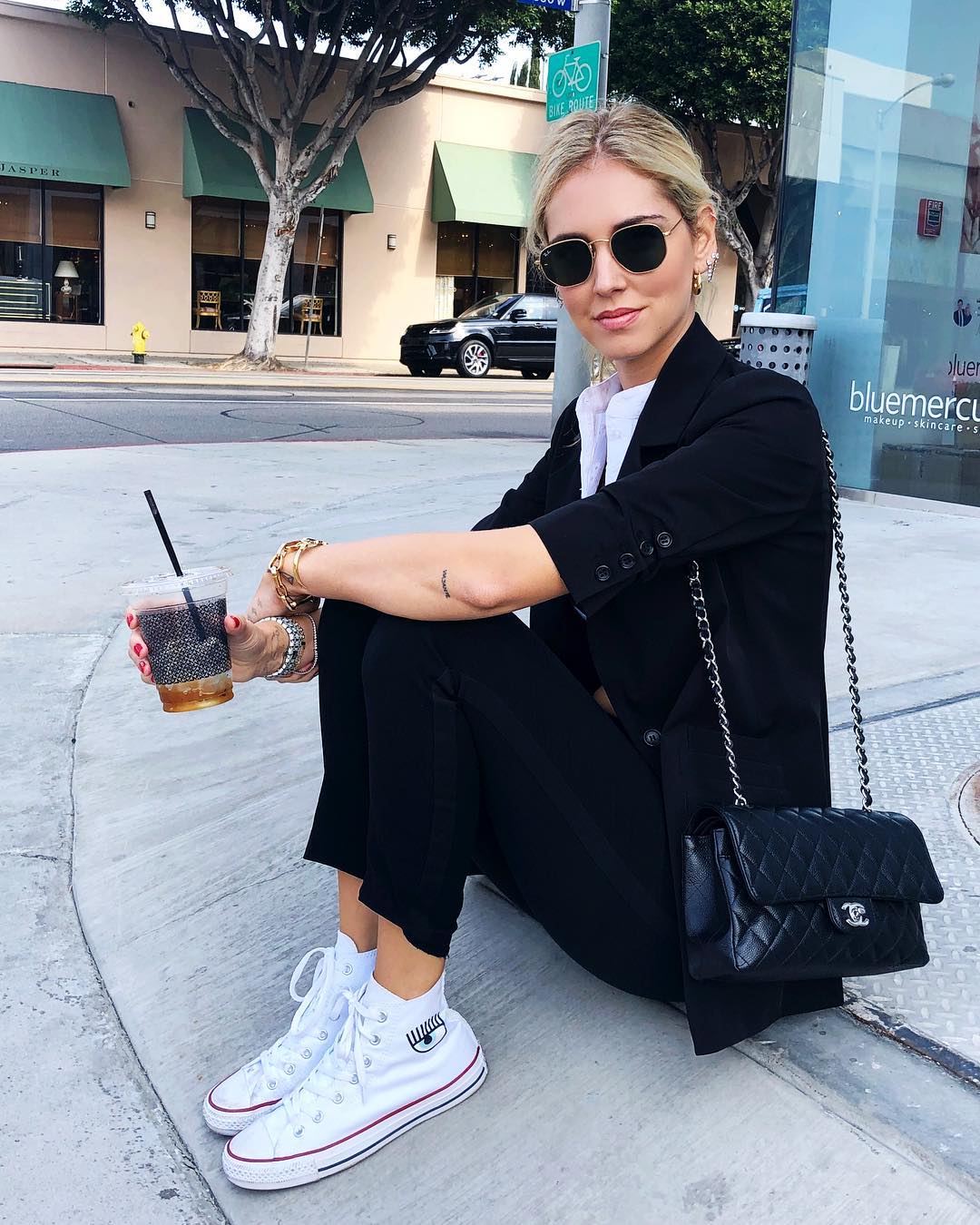 One of the best Italian 'fashion businesspersons' is Chiara Ferragni. In 2017 she was in first place in the Forbes list with the most influential fashion influencers. Fashion designer and blogger, who founded the popular fashion blog The Blonde Salad and worked as a designer with many of the world's most talked-about brands, including Chanel, Louis Vuitton and Christian Dior.

The signature collection consists of different items of clothing from a statement tee with the 'Flirting' logo and a jogging suit with details to a down filled bomber. Everything for your fashionable day-to-day looks!

Do not forget the eyecatching belt bags with flirting logo!