House of Gravity Signature Shorts is made from our supple, soft and luxurious daywear fabric. A timeless wardrobe essential that offers ultimate comfort and freedom of movement. It comes with an elastic waistband, side pockets and high-end finishes.
View the House of Gravity collection
PRODUCT DETAIL:
Fit: Fitted
Size recommendation: Fits true to size
Model wears: S / EU 36
Model length: 174 cm
Color: Off white
Material: 86% Cotton, 8% Polyester, 6% Spandex
Laundry label: Fine wash up to 30°C.
Product code: Signature shorts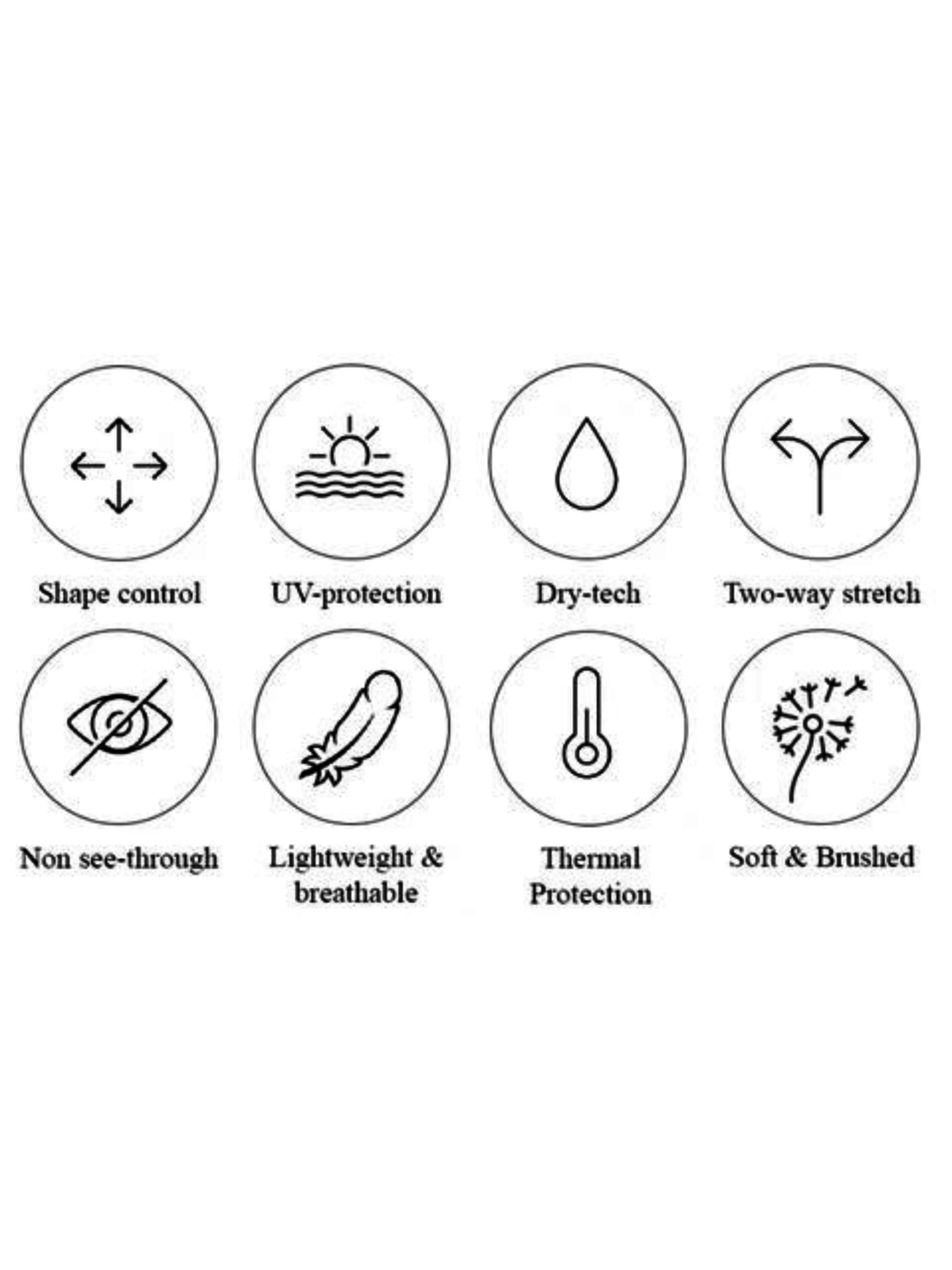 Article number:

Signature shorts