SUMMER VIBES - In need of a new S/S2019 wardrobe? We got you coverd!
Style these items together for that perfect look. Our editor styled 2 summer outfits.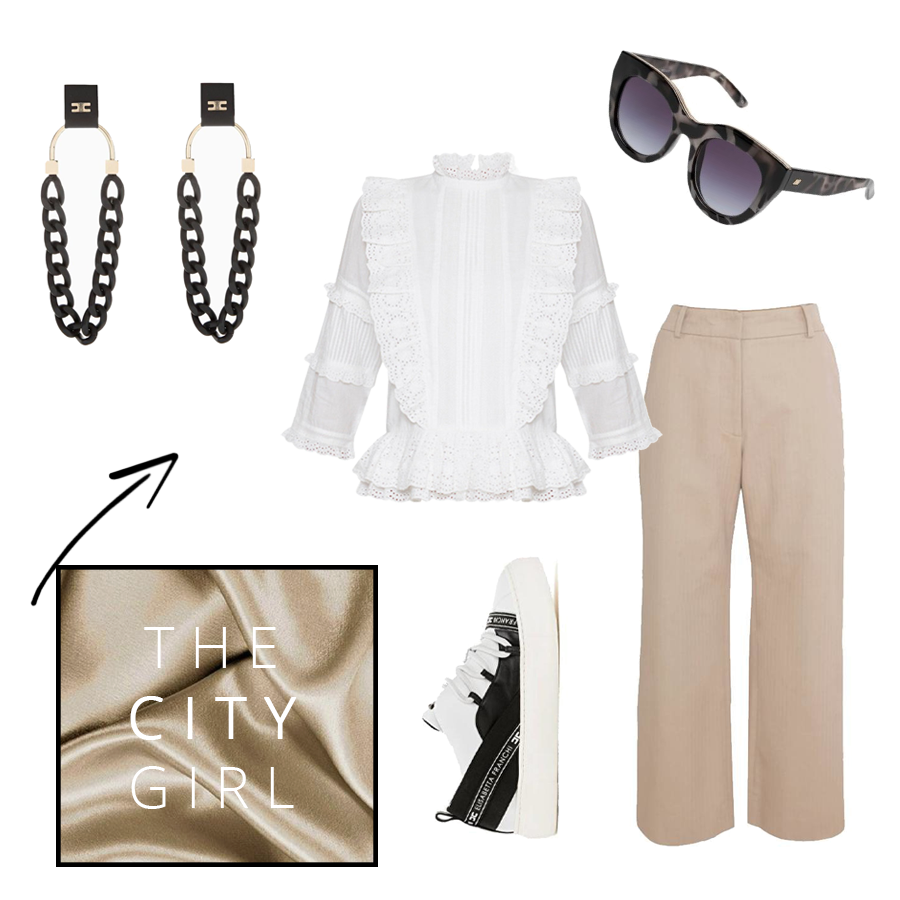 1. THE CITY GIRL:
This is the perfect outfit to stroll around the city during summer days and nights. Wear a beige pantalon in combination with the white anglaise blouse. This blouse is romantic but we are going to style it edgy with some white sneakers. To complete your outfit put in these earrings and your sunnies up!

Britt Sisseck pantalon: SHOP HERE
Notes du Nord blouse: SHOP HERE
Elisabetta Franchi sneakers: SHOP HERE
Le Specs sunglasses: SHOP HERE
Elisabetta Franchi earrings: SHOP HERE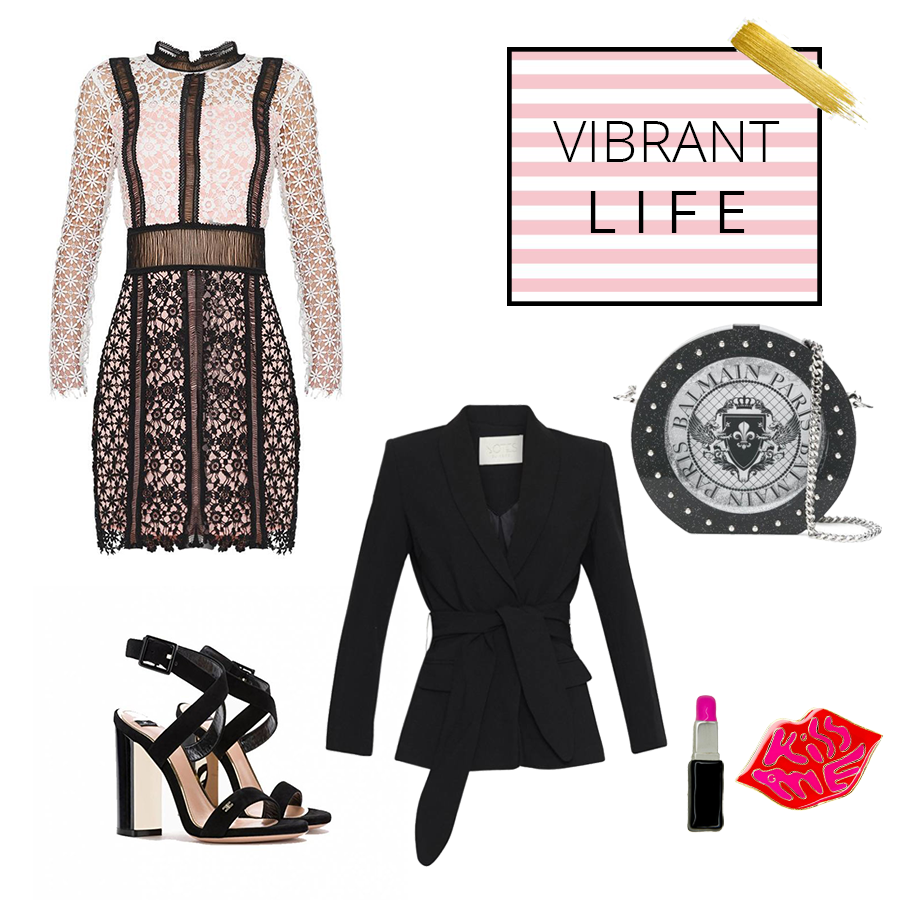 2. VIBRANT LIFE:
Get ready for a night out with the girls.
Wear this flower lace dress, we love the fabric and fit!
Vibrant summer look + you = stylish + heads turned guaranteed!
Keep it classy in this forever blazer. Make a knot in the belt and add some pins for a cool look.
These strappy heels give you an instant sexy look (and height ofcourse) Put your lipsticks, creditcard and phone in this see through bag. Now you are ready!
Silvian Heach dress: SHOP HERE
Notes du Nord blazer: SHOP HERE
Elisabetta Franchi heels: SHOP HERE
Balmain bag: SHOP HERE
Godert Me pins: SHOP HERE