THE PARTY EDIT - December is here! That means Christmas and New Year's Eve. Find your party wear right here at VLVT Amsterdam, Apeldoorn or online.
We selected the most eyecatching dresses and jumpsuits. Let's grab a drink and dance the night away.
Start 2019 sparkly with your perfect outfit!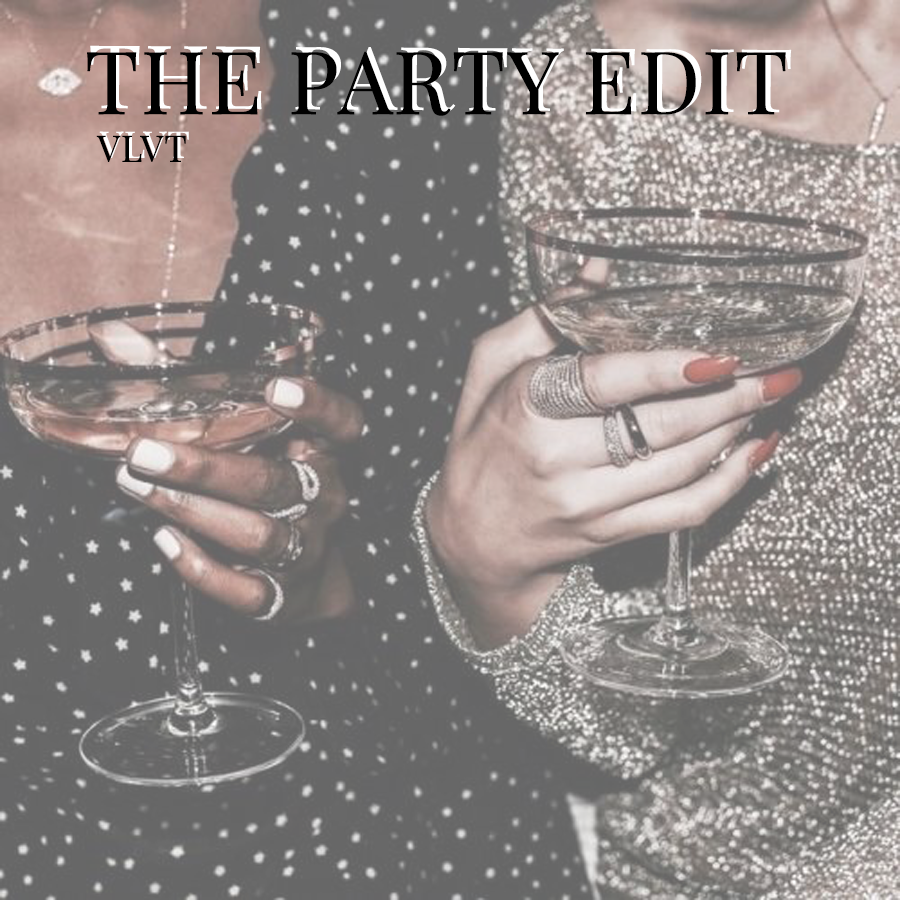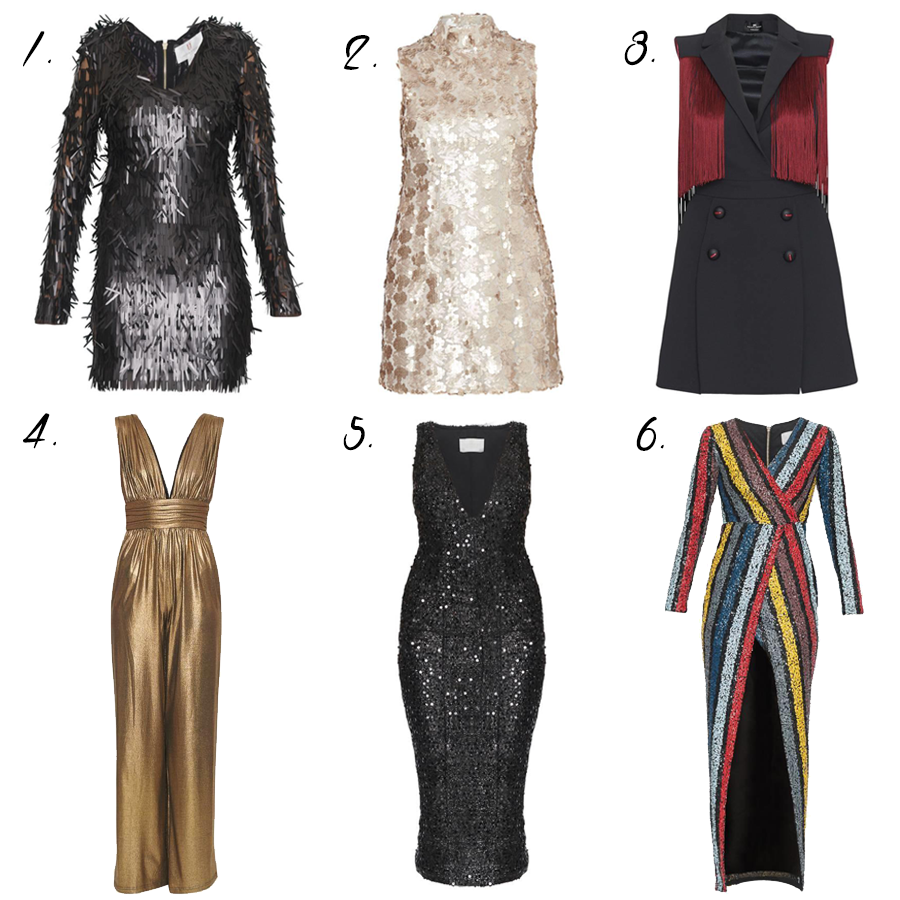 You can never go wrong with a little bit glitter, sequins, fringes or gold. Combine these dresses with high heels, clutch and long blazer coat for that chique look. We also have a lot of statement earrings to make your outfit pop! (fun fact: most of our party wear is on sale!)

1. FOREVER UNIQUE dress: SHOP HERE
2. MISHA COLLECTION dress: SHOP HERE
3. ELISABETTA FRANCHI dress: SHOP HERE
4. FOREVER UNIQUE jumpsuit: SHOP HERE
5. MISHA COLLECTION dress: SHOP HERE

JEWELRY, shine baby: SHOP HERE
BAGS, stuff together: SHOP HERE
SHOES, party feet: SHOP HERE
COATS, keep me warm: SHOP HERE