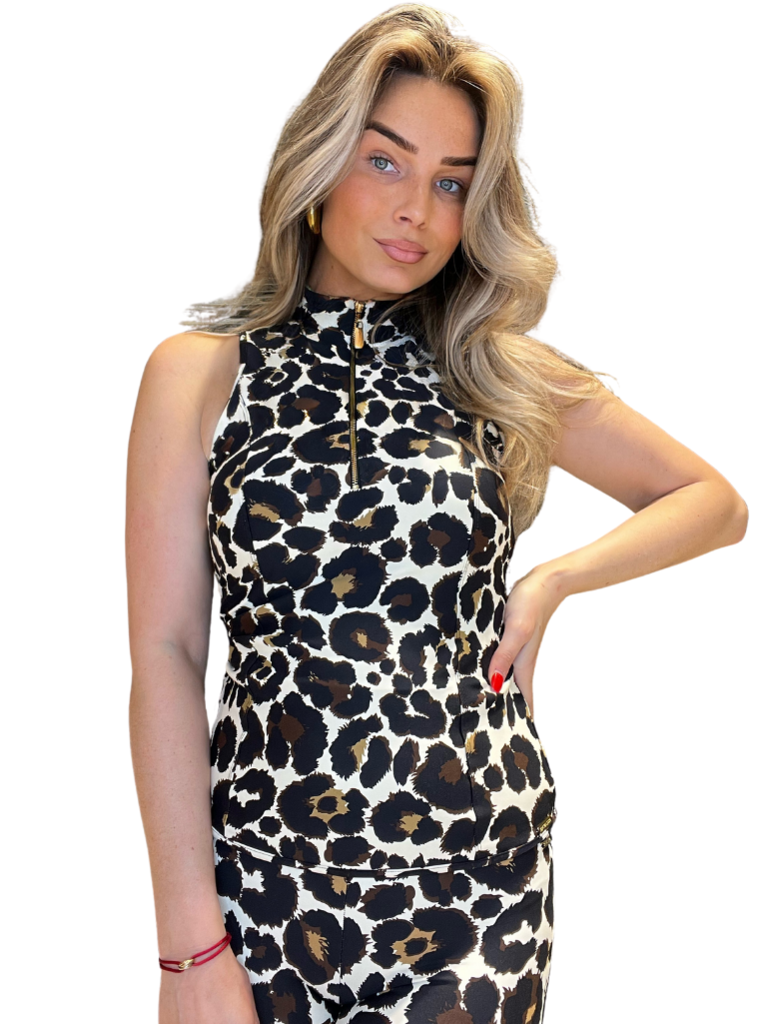 About this label
Deblon Sports was born in Rio De Janeiro, Brazil. A city where women can be proud of the fact that they are women and where there are female forms to show them. The brand was founded in Amsterdam from this source of inspiration. However, the label has never let go of the Brazilian stitches, because the clothing knows how to create the best version of women. The collections have an enormous amount of elasticity and are made of figure hugging fabrics. The Deblon collections are almost exclusively produced by women. After all, women know best what women want!
Deblon Sports collection
The sportswear of the brand is designed for women with a busy life who always want to look good. Are you always on the go? Then you can go to VLVT for Deblon Sports. The collection consists of sport leggings, sport tops and cardigans. In addition, there are also products that are specially designed for a pregnant woman.
Deblon Sports online
Curious about what Deblon Sports can do for you? Then VLVT is the right place for you as an online and offline sales point for the sports label. In our store you are always welcome to experience the wonderful quality of the brand. No time? No problem! Feel free to view our sports collection in the VLVT webshop. Order your favorite item before 11:30 and it will be delivered to your home the same evening. Are you not satisfied with your purchase? Then you can return the product to us within 14 days.