Our VLVT Store
VLVT Amsterdam is a household name in fashion-loving Netherlands and beyond. In addition to the wide range in our shop you can also view the continually innovative collection in our shop in Amsterdam.
In-store and online, our stylists are ready to give you a personal style advice. Whether you're looking for an outfit for a special occasion or look for a night out with your girlfriends, at VLVT will guarantee success.
From Zoe Karssen and Kate Spade to Elisabetta Franchi and Pierre Balmain
Each season we strive for you to buy the best items from the most exclusive brands and designers. We distinguish ourselves by the wide range of both known and emerging fashion brands. In our store you will also find a wide range of designer collections: Zoe Karssen and Kate Spade to Elisabetta Franchi and Pierre Balmain. This has VLVT are now able to join the select list of the most luxurious multi-brand stores in the Benelux.
Visit us at our store in the Cornelis Schuytstraat 22 in Amsterdam. There is always a glass of champagne ready!
All contemporary brands in a row
Are you a fan of modern and timeless pieces? Then you are absolutely at the right place at VLVT2! Our new boutique offers contemporary brands such as Avelon, Set, Vince and Aeron. Every season, we ensure that you can succeed with us timeless classics and high-quality basics, where you can enjoy for many years. Our stylists are always ready to provide you with personalized style advice so that you always leave our store with a good feeling.

Our newest store is located at the Cornelis Schuytstraat 24 in Amsterdam. Do we see you soon?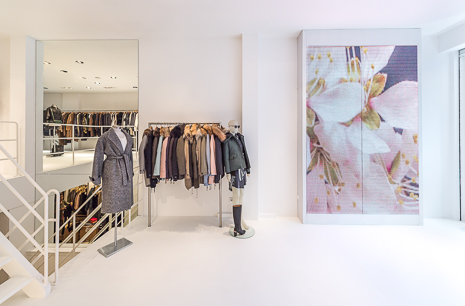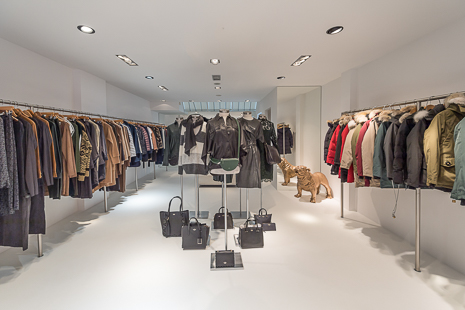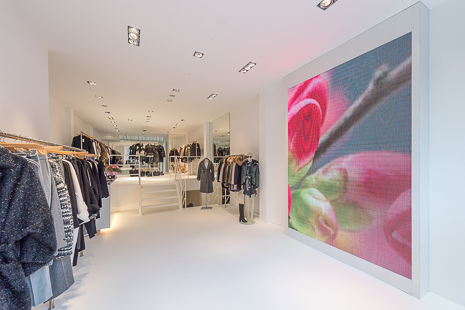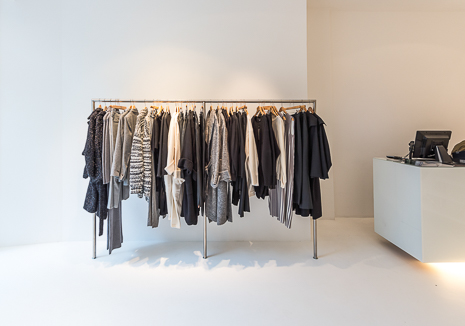 VLVT
Cornelis Schuytstraat 22
1071 JJ Amsterdam
020 221 5256
[email protected]

Openings hours:


| | |
| --- | --- |
| Monday | 12:00-18:00 |
| Tuesday | 12:00-18:00 |
| Wednesday | 12:00-18:00 |
| Thursday | 12:00-18:00 |
| Friday | 12:00-18:00 |
| Saturday | 10:00-18:00 |
| Sunday | 12:00-18:00 |